Distillery Rental & Upcoming Events
Five Saints Distillery is available to rent for Private Parties, Meetings and Engagements. Please send your request and detailed needs to Info@FiveSaintsDistilling.com for consideration and follow-up.
Check out our upcoming events, subscribe to our calendar or view our events on Facebook.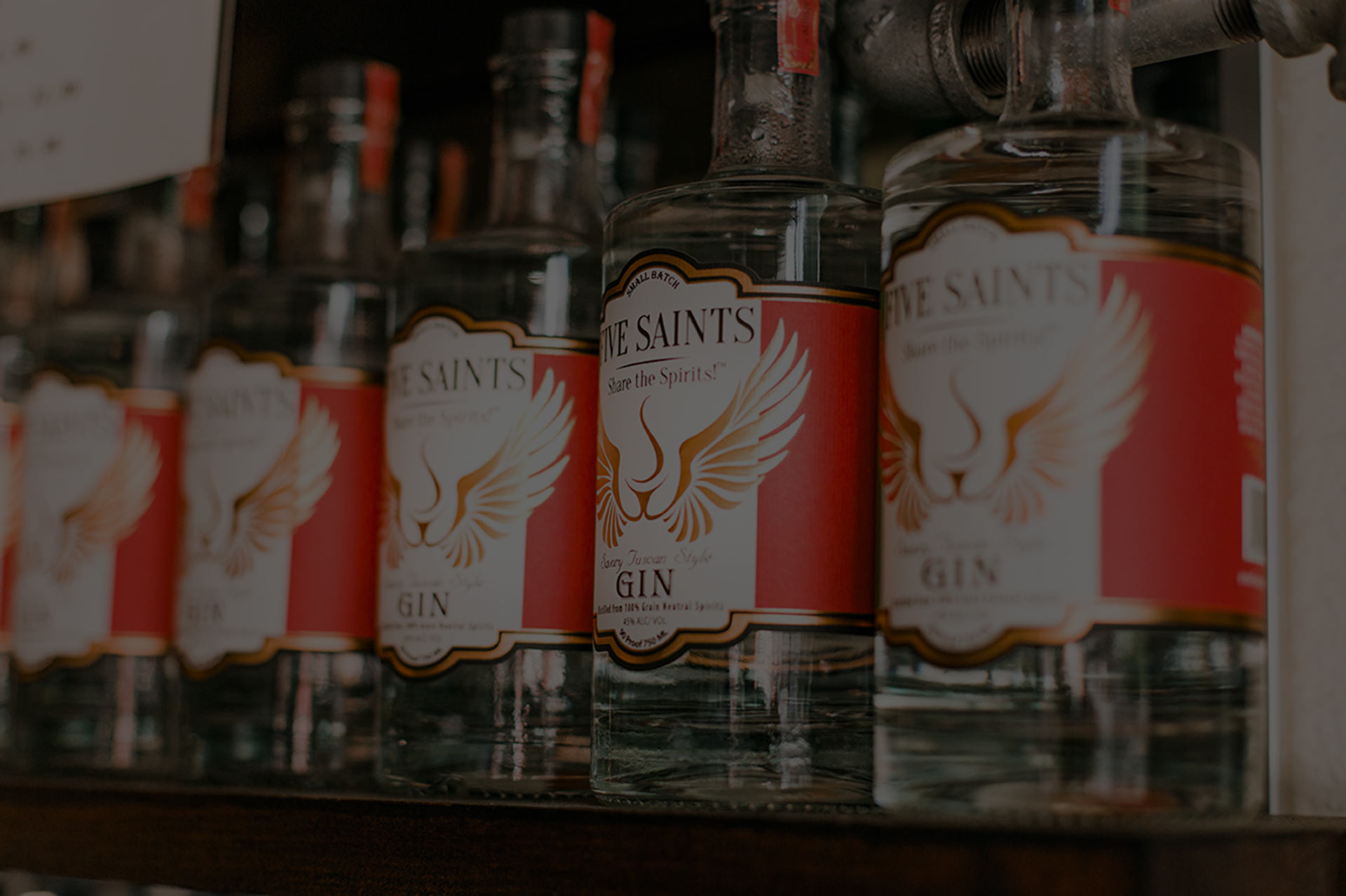 Share the Spirits!®
We offer firehouse distillery tours and tastings, our long whiskey bar of Norristown serving specialty cocktails made with our small batch hand-crafted spirits, happy hours, karaoke, musical entertainment and more! Check events for additional details!
---