Donation Requests
If you are having an event and would like to request a donation from Five Saints Distilling, fill out our Donation Request Form below.
Please note that all approved donations must be picked up at Five Saints Distilling within 2 weeks of the date of the notified approval, and that they must be picked up by someone 21 years old (or older).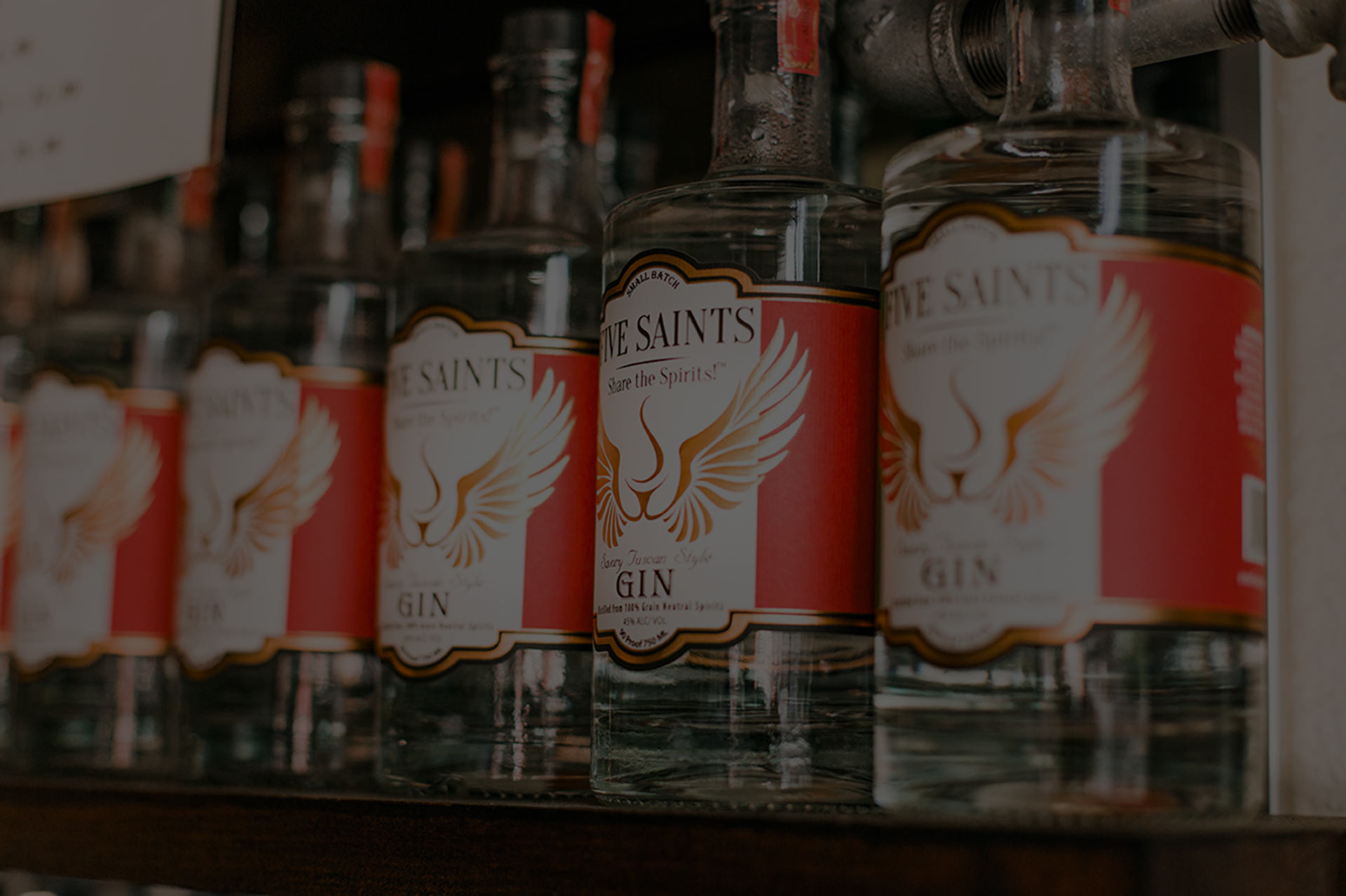 Share the Spirits!®
We offer firehouse distillery tours and tastings, our long whiskey bar of Norristown serving specialty cocktails made with our small batch hand-crafted spirits, happy hours, karaoke, musical entertainment and more! Check events for additional details!
---