Hand Crafted With Pride
Family, community, commitment and dedication to quality describe the lives of the Saints. We are inspired in their honor to distill premium quality spirits in small batches. Please enjoy responsibly.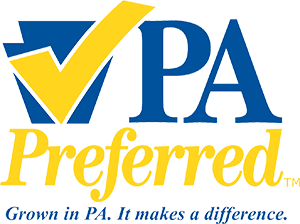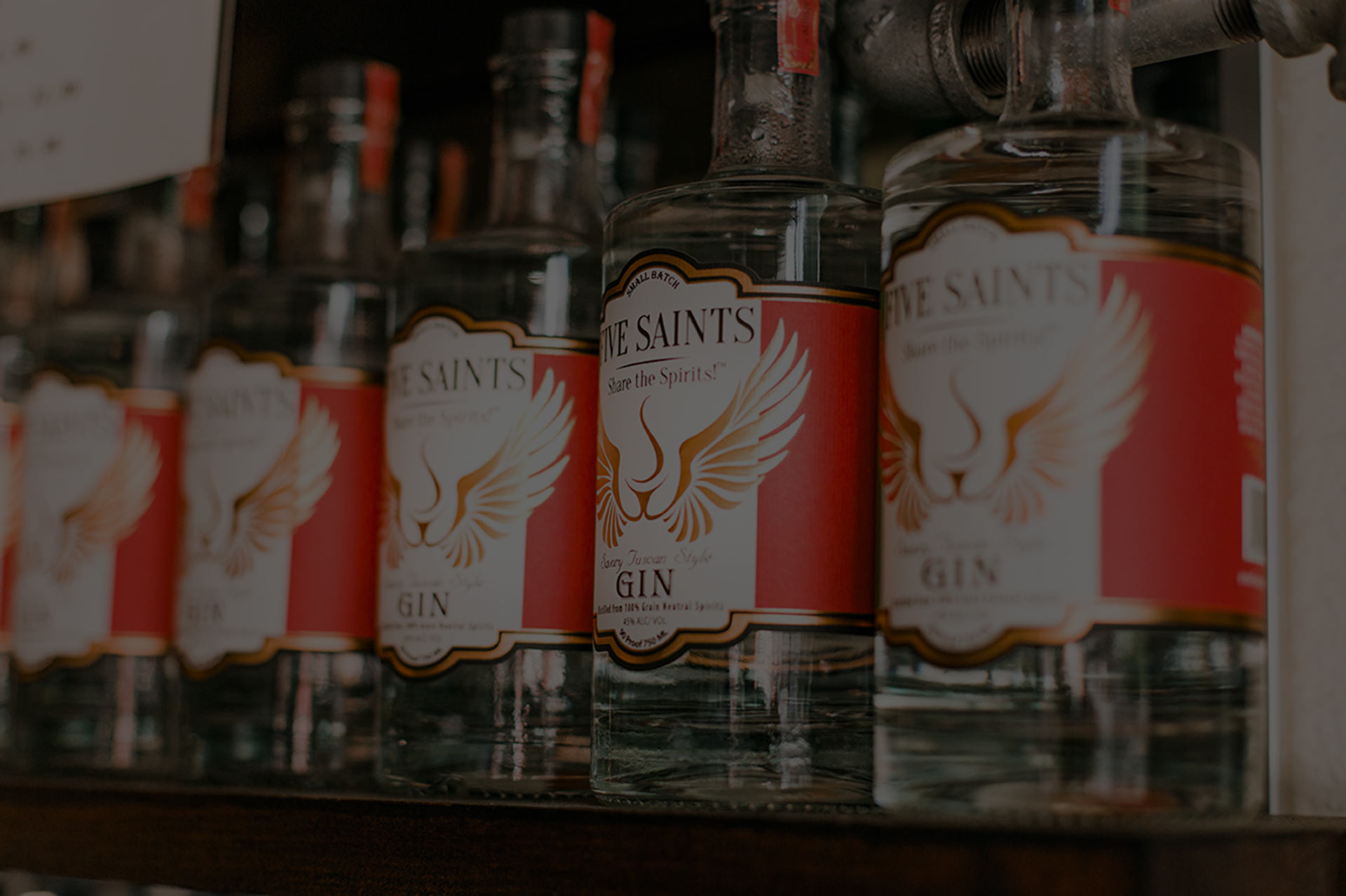 Share the Spirits!®
We offer firehouse distillery tours and tastings, our long whiskey bar of Norristown serving specialty cocktails made with our small batch hand-crafted spirits, happy hours, karaoke, musical entertainment and more! Check events for additional details!
---