Virtual Tastings & Tours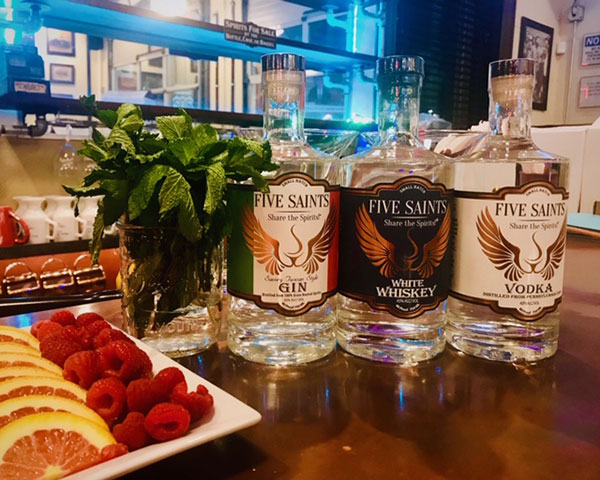 We've expanded our virtual presence and on-line community with "Virtual Tasting Tours".
If your group, organization or community s looking for a new and exciting experience to connect and enjoy a "group outing" then consider a "Virtual Tasting Tour" with Five Saints Distilling and International Spirits. You'll enjoy a live history of Five Saints Distilling and a walk thru demonstration of the actual distillation process and distillery with one of our distillers. Thus will be followed by live cocktail creations with our expert mixologists. NOTE - Live discussion and questions/answers are welcomed!
Each tasting last approximately 1~1.5 hours. The process includes selecting a date and time (Wed-Fri / 7-8:30pm est). selecting and purchasing the spirits to be included (any one or more of our six international award winning spirits may be selected), distributing the spirits to participants, creating and distributing the zoom/teams or other audio visual conferencing link you desire.
If you're interested please send a request to Info@FiveSaintsDistilling.com and Amy@FiveSaintsDistilling.com with your contact information. We'll follow-up. Or you can stop down during our current hours of operation to discuss in person.
Go ahead and
ShareTheSpirits
!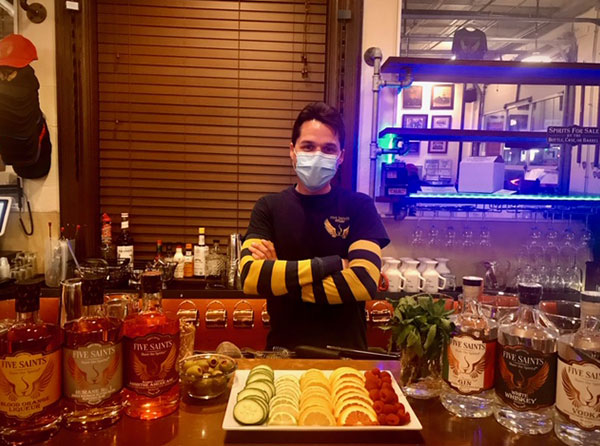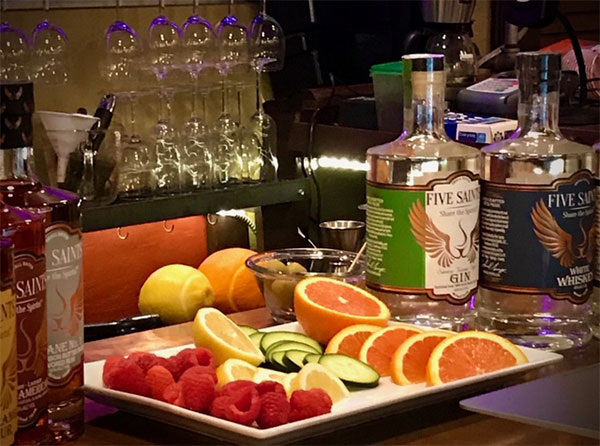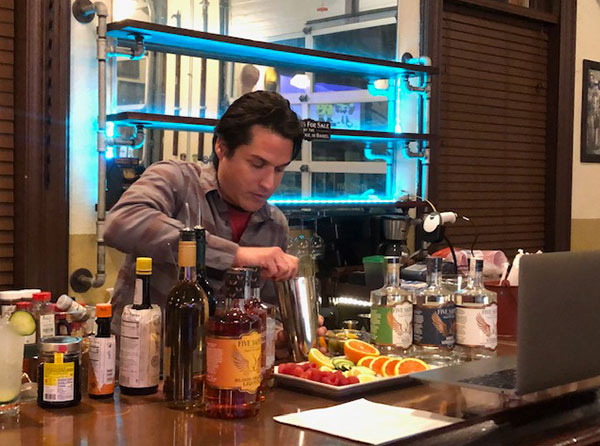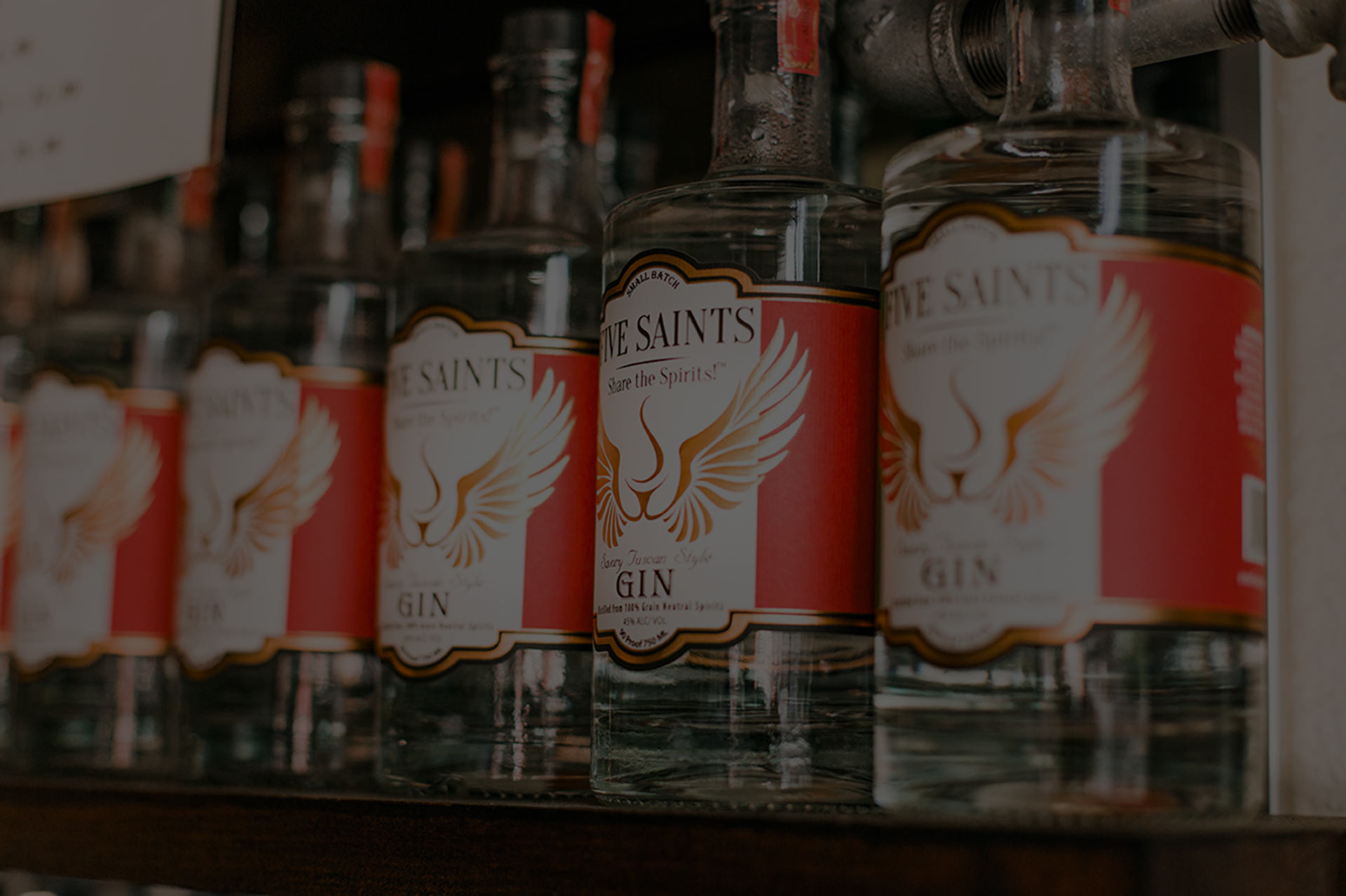 Share the Spirits!®
We offer firehouse distillery tours and tastings, our long whiskey bar of Norristown serving specialty cocktails made with our small batch hand-crafted spirits, happy hours, karaoke, musical entertainment and more! Check events for additional details!
---